Ministry Goals:
That God would continue to speak to hearts about partnering with us in the ministry.  Pray for Thomas Irvin and his family as they will be returning to Uganda with us in January & for Daniel Bryant and his family as they continue with their deputation to come over to Uganda.
Please keep in prayer the Village Mentorship and Assistance Ministry as well as the evangelistic crusades to further this ministry.
One by one, getting all of our village churches with official memberships with a recognized church constitution. 
The establishment of Uganda Baptist Radio online.
The establishment of the Always Abounding Podcast 
Upcoming Special Events:
Keith Stensaas Family Furlough - in September and October will are scheduled to be in Florida, Mississippi, Tennessee, and the great State of Texas.
October Missions Conference at our home church - Capitol City Baptist Church
Return to Uganda - January 26th!!  Please be in prayer for the cost of extra baggage and that the trip will happen without incident.
Special Requests:
Pray for wisdom for pastors and church leaders both in the USA and in Uganda.  This COVID-19 situation is giving Satan an opportunity to close our churches and try to bring the ministry of reaching the lost to a standstill.  Pray that we will take a stand and that the church will rise triumphant!!
Additional Monthly Ministry Support

Shane & Rachel as they work on staff as an assistant to Pastor Andrew Stensaas at First Baptist Church of Eaton, OH.

Stanley, Shae-Lynn, & Shiloh in Bible College

Wisdom & Health for Pastor Ddungu Charles & ministry leaders in Uganda

Shiloh's Health - diabetes
National Leadership coming out of Masaka Baptist College
Homeschooling of our children
Motorcycle for VMAM Ministry
We are very grateful for the prayer and financial support of God's people that help us minister to the Ugandan people.  If you would like to support our ministries here in Uganda with monthly financial support or a one-time gift, you may send your donation to one of three places: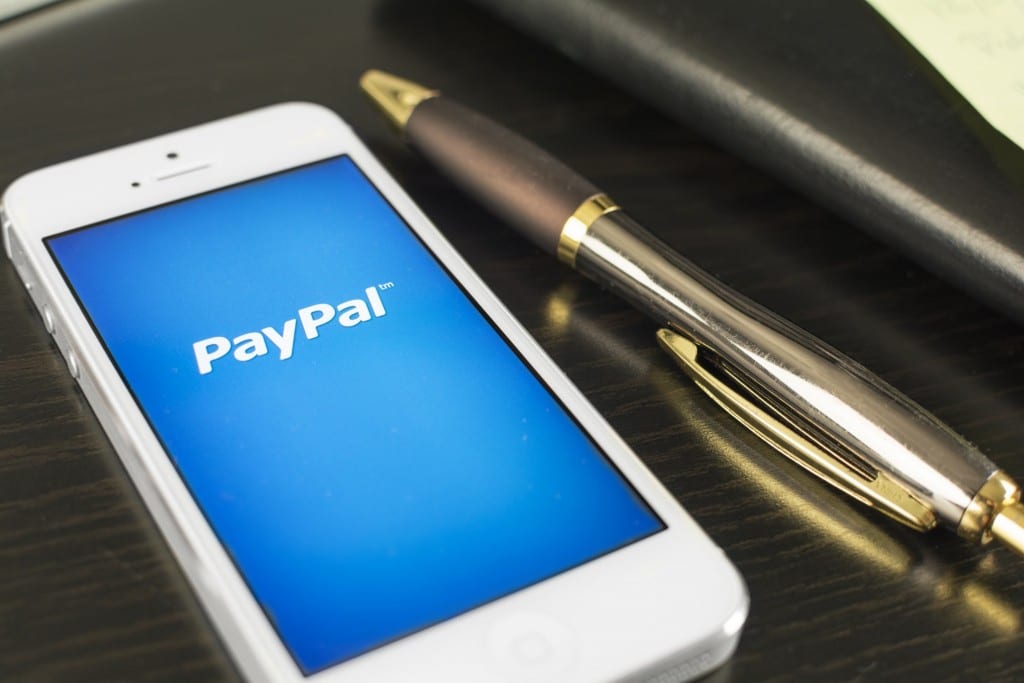 Keith Stensaas (793)
c/o Baptist Int. Mission Inc.
P.O. Box 9
Harrison, TN  37341
Keith Stensaas
c/o Capitol City Baptist Church
Attn.  Janet Burdett
1300 Redd Street
Austin, TX  78745
Donate Online
Click the button below to donate online:
**Please designate your gift as "monthly support" or, if it is a one time gift, earmark it to the ministry you would like it to go to.  (i.e.  Word of Life Radio, Village Mentorship & Assistance Ministry, Bibles, Christmas, etc.)